If you're looking for the best places to eat in Bethel, Maine this summer, look no further! This small town has some great restaurants that will satisfy any craving. From comfort food to fine dining, there's something for everyone. Here are the top 6 places to eat in Bethel, Maine.
Steam Mill Brewing Company
If you're looking for a unique and fun evening, Steam Mill Brewing Company is the place to be. Craft beer lovers will be delighted by the selection at this brewery – from light lagers to dark porters, there are plenty of options to choose from even for the pickiest of palettes. And if you've worked up an appetite then the great food is sure to satisfy. To top it all off, Steam Mill also has live music playing in its cozy atmosphere so you can kick back and relax to some incredible tunes. Whether you're just looking for a casual night out or want a special event that won't soon be forgotten, Steam Mill Brewing Company delivers on both counts!
Our favorite things here – Flying Monkey Margaritas, Bao Buns, Backyard Burger, and Caprese Panini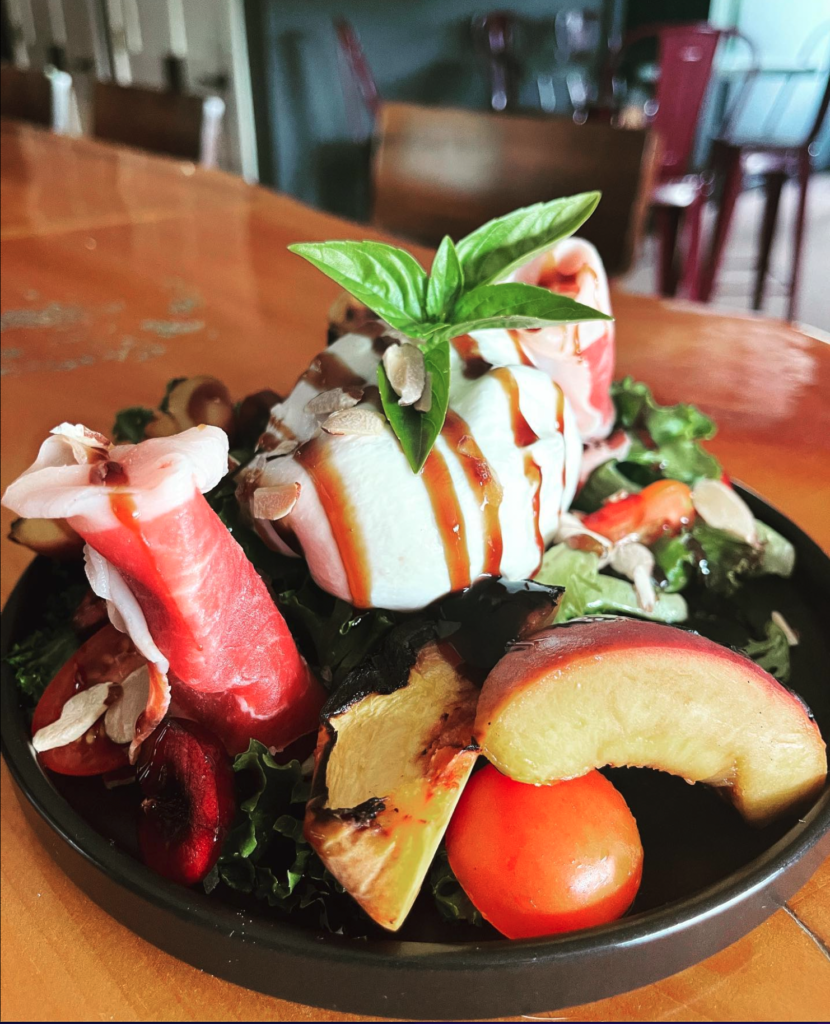 Millbrook Tavern
Nestled in the picturesque town of Bethel, Maine lies Millbrook Tavern – the cozy bar and grill that locals swear has the best wings in town. If you're looking for a comfy spot to grab a bite and enjoy a cold beer while taking in views that overlook the renowned Bethel Inn Golf Course, then look no further than Millbrook Tavern. Best of all, they offer delicious specials weekly so you can enjoy your favorite dishes at amazing prices!
Our favorite things here – Millbrook Wings with cajun dry rub, Buttermilk Fried Chicken, and the Taps & Apps special they host everyday from 3-5pm.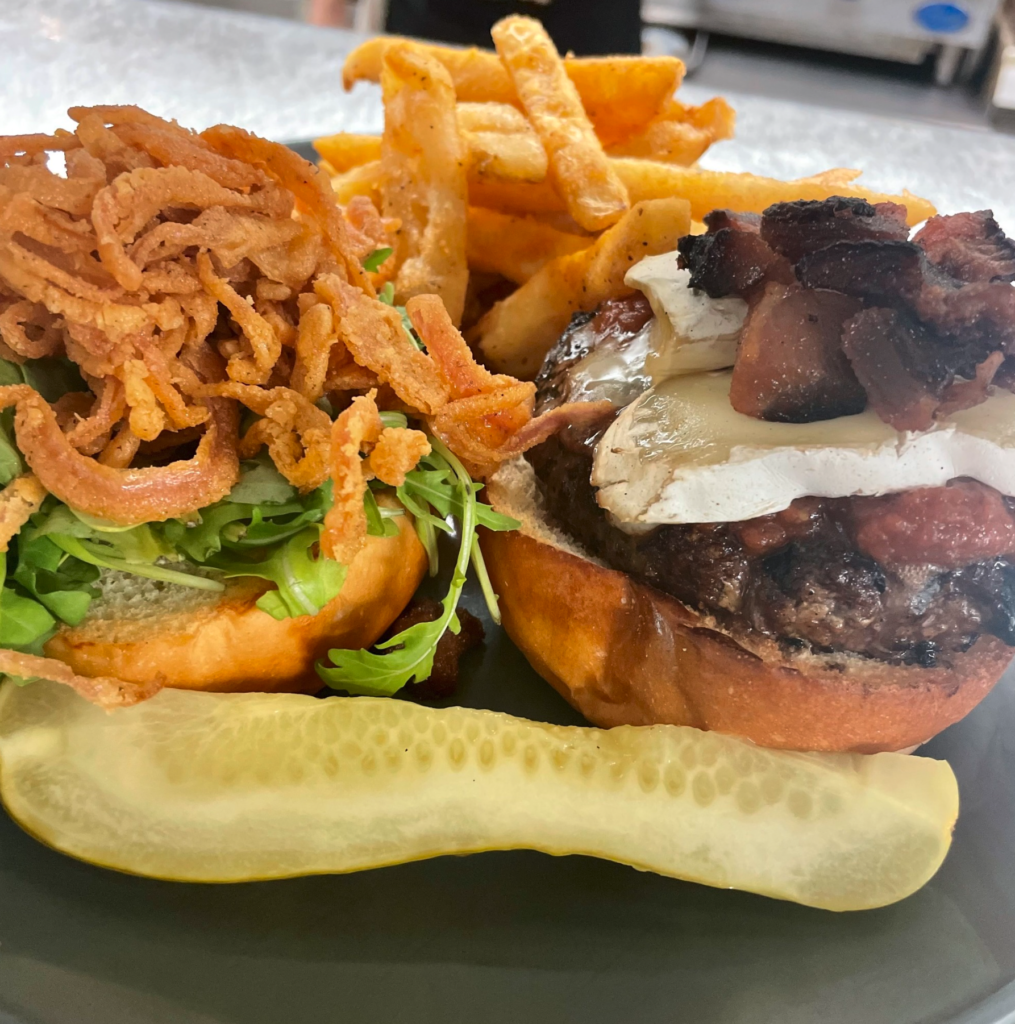 Mountain Social
Gather with friends in an atmosphere of sophistication at Mountain Social, a trendy lounge where you can sip craft cocktails and savor carefully selected wines. With each crafted libation refreshment, explore the delicious small plates provided for an elevated culinary experience. From bar snacks to unique fusion plates, your palate will be tantalized every step of the way when you visit Mountain Social.
This place is a little spendy but worth the money. What we love: Duck Tacos, Scallops & Risotto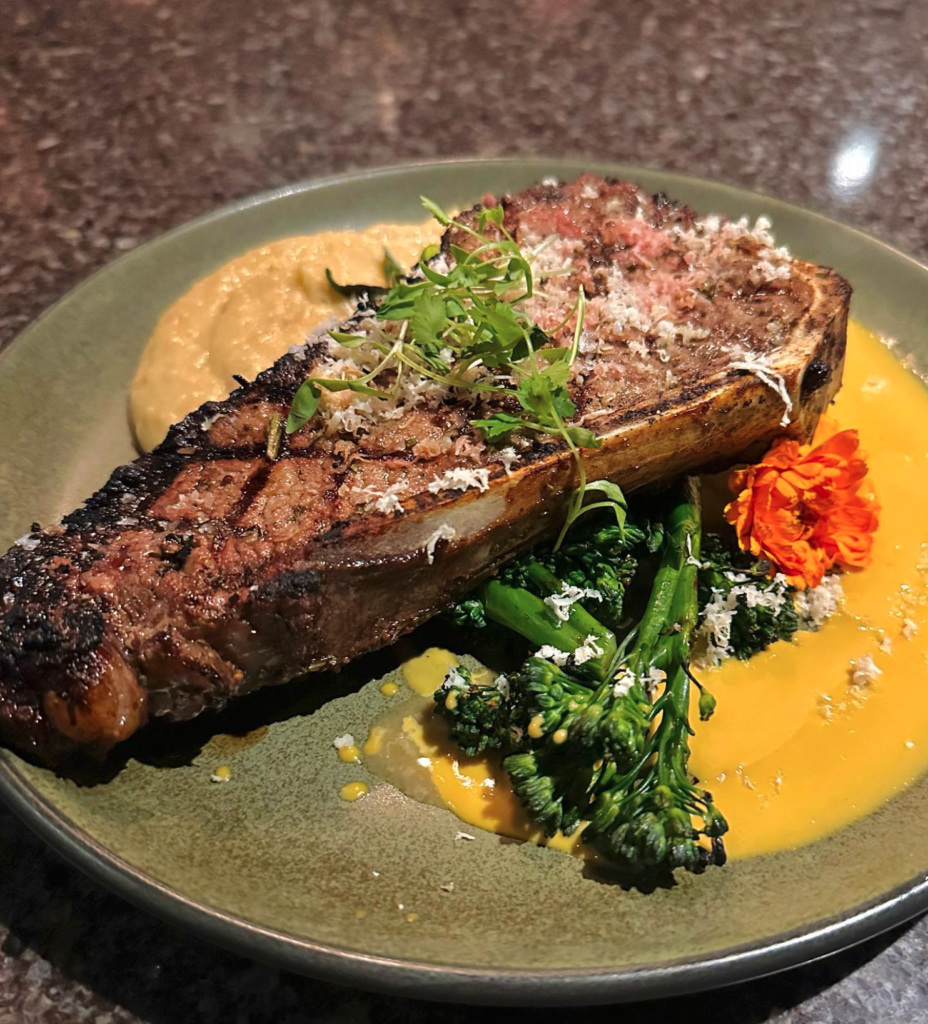 La Ferme
La Ferme is an incredible micro bakery and kitchen that takes local farm ingredients to the next level with their small batch foods. A visit to La Ferme will transport you from the ordinary and into a world of deliciousness filled with mouth-watering aromas and delectable treats. You will be able to taste the freshness of the locally-sourced ingredients in each dish, with every bite bursting with flavour and presented with impeccable attention to detail.
Things we love: Broccoli Salad, Fresh Bagels, any of their baked goods… oh and snuggling with all their farm animals.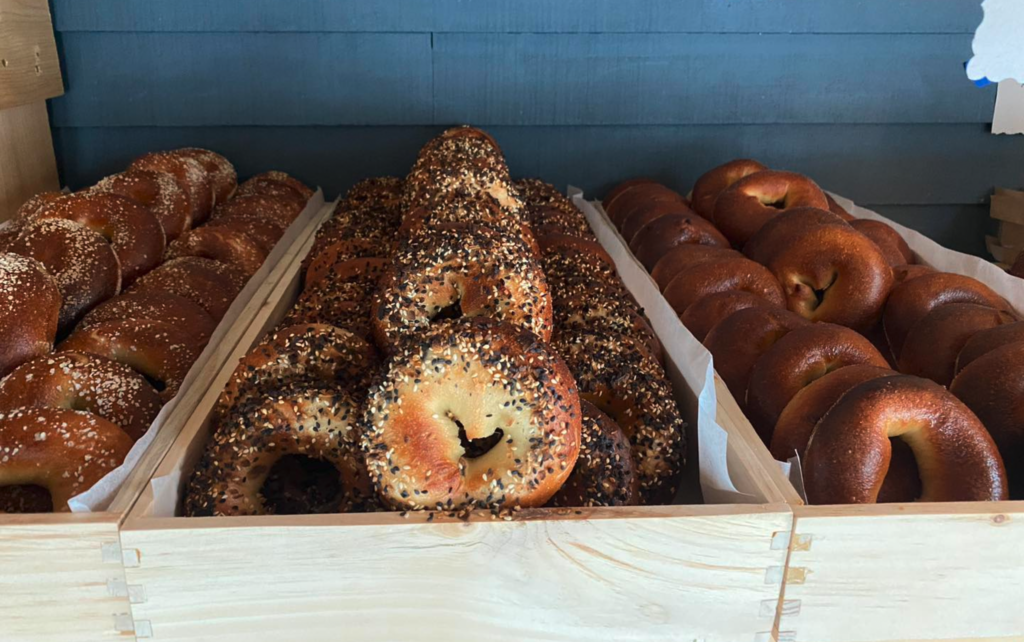 The Local Hub
The Local Hub is a one-stop wonder for all of your breakfast and lunch needs! Whether you're in the mood for some tantalizing local foods made with fresh ingredients or prefer something more savory, they have you covered. From scratch baked goods such as muffins and scones are always fresh and delicious, while their selection of cold drinks allow you to quench your thirst throughout the day. Whenever you're running low on general necessities like toiletries or cleaning products, The Local Hub has got your back! They offer an unbeatable shopping experience that's convenient and hassle free – why shop anywhere else?
Things we love: TBCR – Turkey, Bacon, Cheddar, Ranch on their homemade Rosemary bread. It's so good we've never really tried anything else.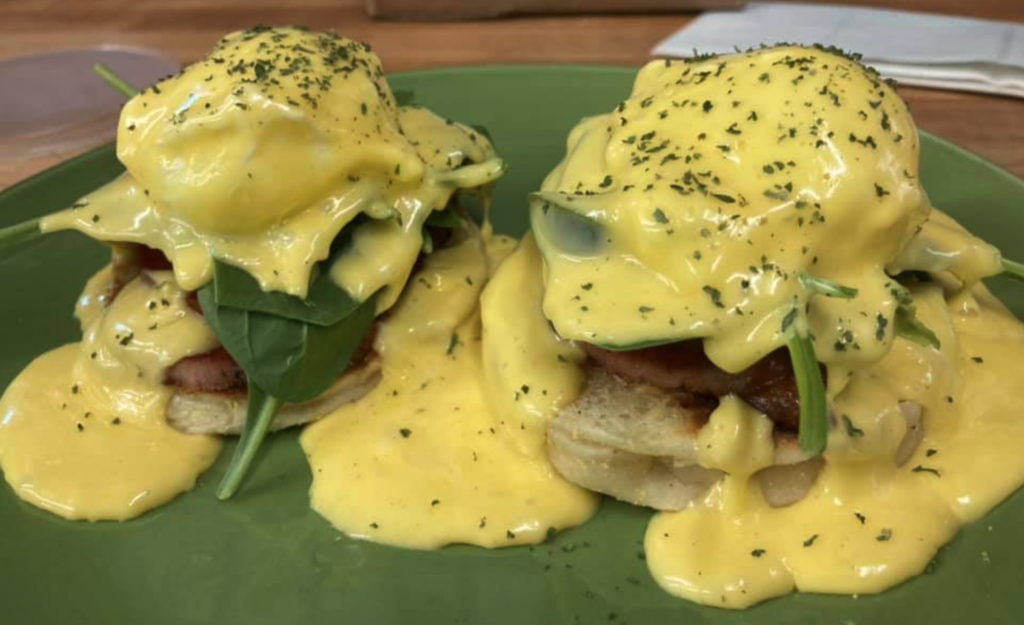 Le Mu Eats
For a unique and delicious dining experience, look no further than Le Mu Eats! Located in the heart of Maine, this modern American restaurant offers an eclectic mix of flavors and cuisines. From classic comfort foods of the South to South East Asian flavors, there is something for everyone on the menu. Plus, they offer outdoor seating as well as take out services with online ordering!
Things we love: Pork Bahn Mi, Hot Noodz, Nam Khao is an absolute MUST if it's on the menu and if they are offering brunch you have to go.
So there you have it, the Top 6 Places to Eat in Bethel, Maine
In conclusion, Bethel, Maine has a vibrant culinary scene with an impressive range of dining options that cater to different tastes and preferences. From craft beers to cocktails, wings to small plates, and local farm ingredients to global flavors, the top six places to eat in Bethel offer a diverse selection of high-quality food and drink. Whether you're a local or a visitor, these restaurants provide a delightful dining experience that will leave you satisfied and wanting more. So, the next time you're in Bethel, be sure to check out these fantastic eateries and indulge in the delicious offerings they have to offer!