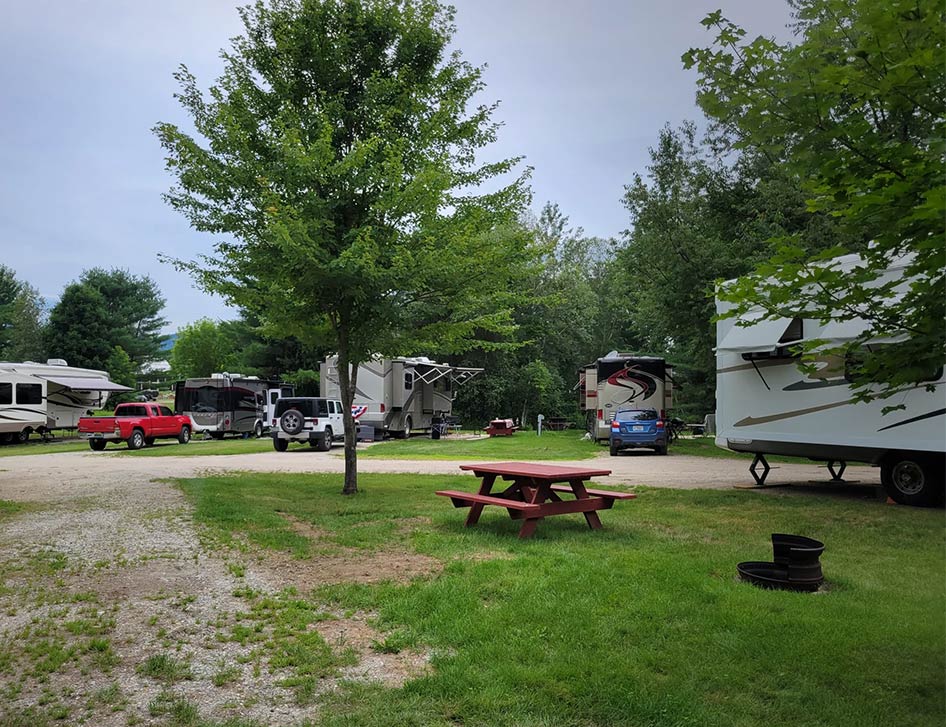 For many years we have integrated our workampers and employees into a cohesive team. We appreciate the experience and talents the workampers bring to our organization.
Our season seems to run beginning of May to the first week of October or so depending on the cold weather but our most important months are June July and August.
A site with 50 amp electric, water and sewer
Free WiFi
Free Use of Laundry
Flexible Schedule
Free Use of all Toys – Canoes, Kayaks, SUP's etc.
Weekly pot luck style dinners to get to know your
fellow workampers and owners
Pets Welcome
20 Hours per week per single – OR – 10 hours per week per couple
TASKS CAN VERY:
Canoe/kayaking support and shuttles/driving. This is a crucial area for us, as it represents the majority of the business income.This is your most likely role.
Front desk and administrative work
General maintenance and/or small construction
Grounds work (mowing, weed whacking, gardening, watering)
Cleaning and general upkeep