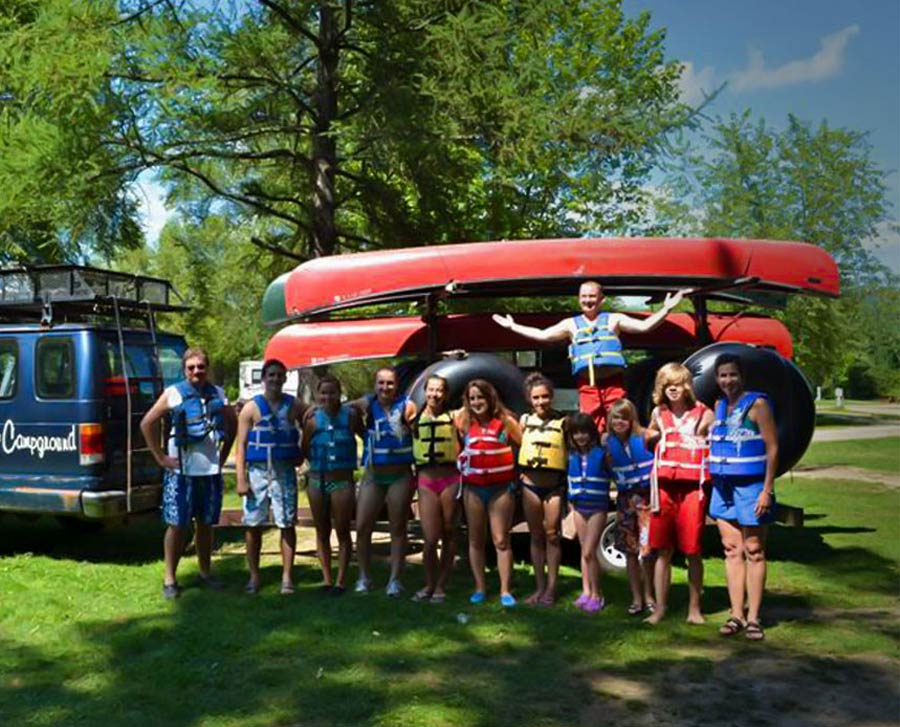 Do you transport other peoples equipment?
At this time we are UNABLE to transport other peoples equipment. 
The Government requires DOT status along with additional vehicle insurance that we just don't have yet.
This is something that we are working on so check back in 2024.
Can we go to shelburne bridge?
DOT requires additional authority to cross state lines. At this time we are unable to drop off our river trip customers across state lines.
Can we launch our own kayaks/SUP's at your location?
Absolutely! We charge $20 per group for this convenience.
If you're looking for free access sites, you are welcome to utilize Newts Landing and Davis Park along with any other public access points.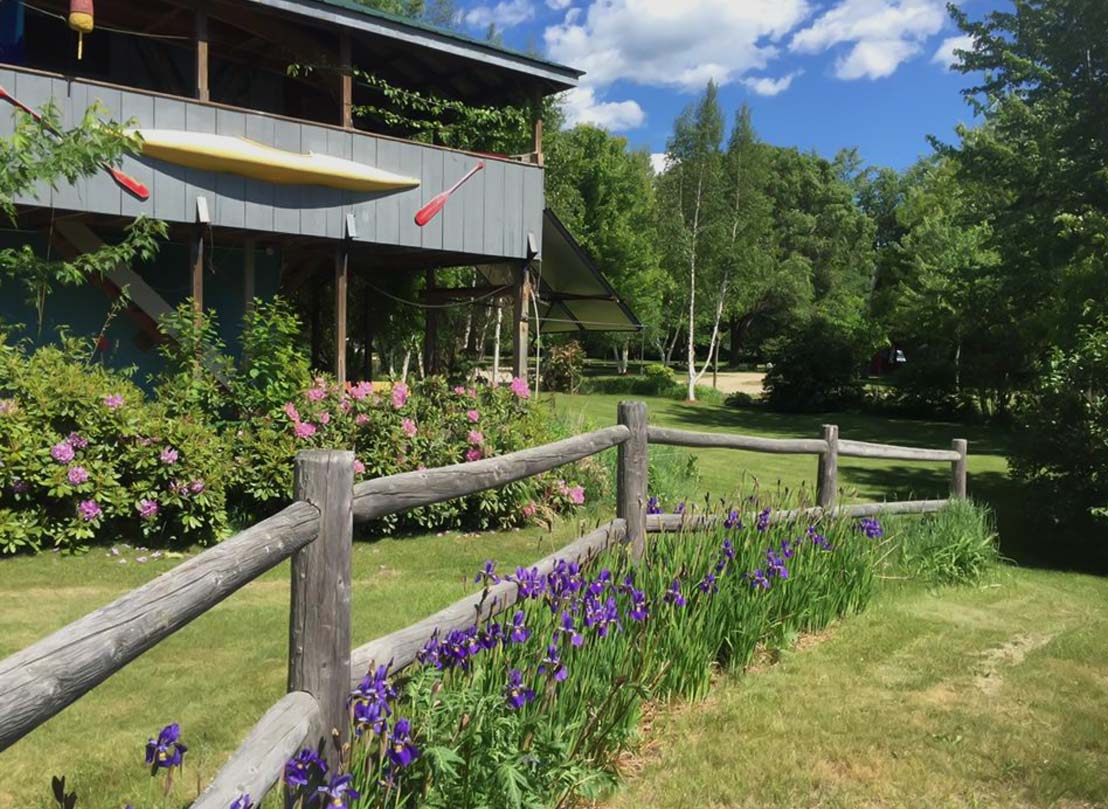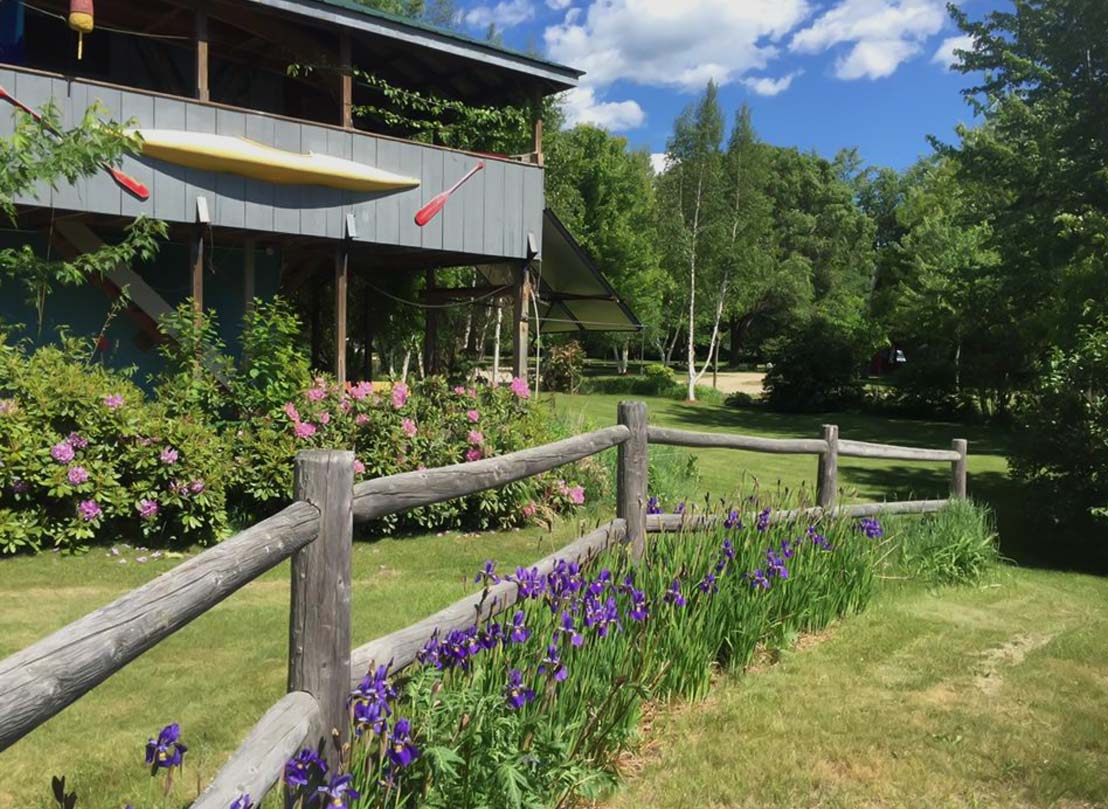 is your campground pet friendly
Absolutely. We LOVE PETS.
We do have some restrictions and require a signature for our animal waiver and you can read that here.
Not yet, this is definitely part of our long term plan for growth. We will announce any expansion and upgrades on our Facebook page as they happen!