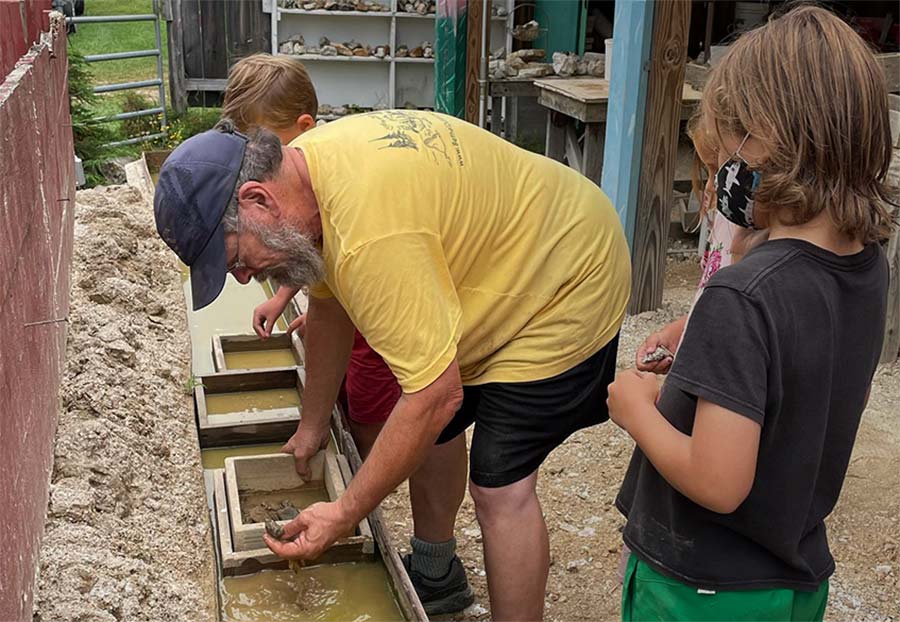 You can select from four buckets, each containing 3 & 1/2 gallons of gem specimens that are priced differently based on their quantity and quality. 
The Red and Dream Buckets are brimming with exquisite gems, while the Dream Buckets offer an unparalleled rockhounding adventure with the inclusion of additional gems and minerals. 
Rest assured, each bucket contains gem specimens valued at the corresponding bucket price.
White Bucket $28
Blue Bucket $55
Red Bucket $110
Dream Bucket $250
Choose a bucket and use the data sheet handout to learn what colors or shapes to look for.
Then take time to sort, screen and wash. In order to identify gems, a trained staff member is on hand. Alternatively, cross identify rock specimens with our display board.
We recommend no more than 3 people work through each bucket. The process usually takes about an hour.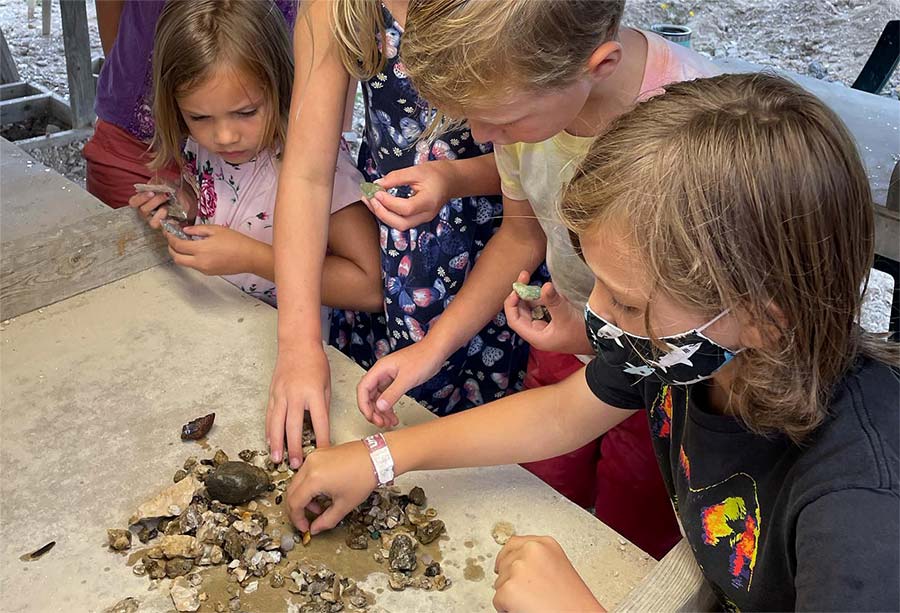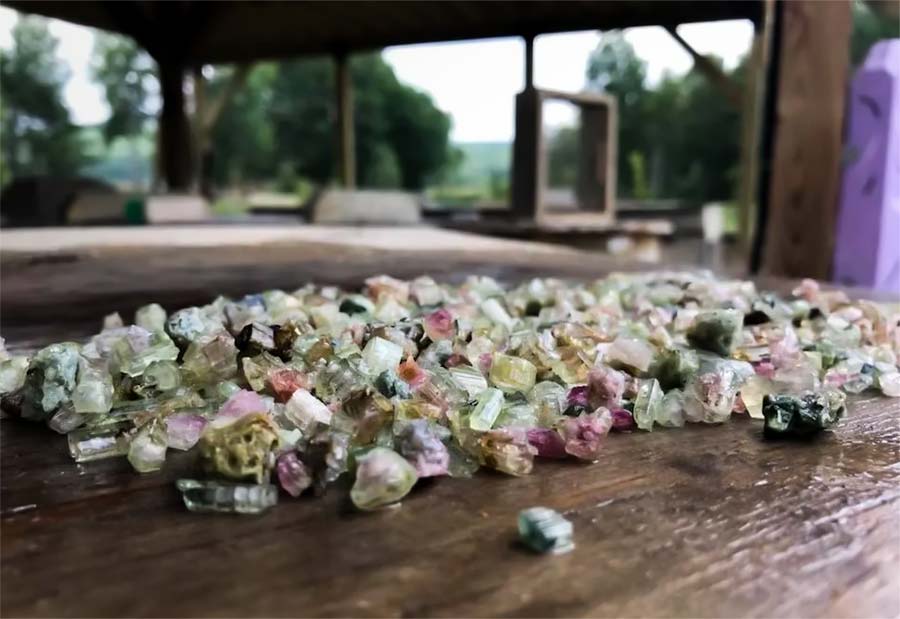 We have tables, screens and a water source in the Sluice to help you easily dig through gems and minerals.
A reservation is not necessary.
The Sluice at Bethel


Outdoor Adventure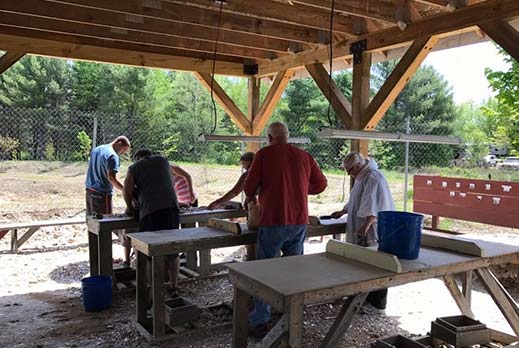 Explore world-renowned geology and mineralogy in Western Maine.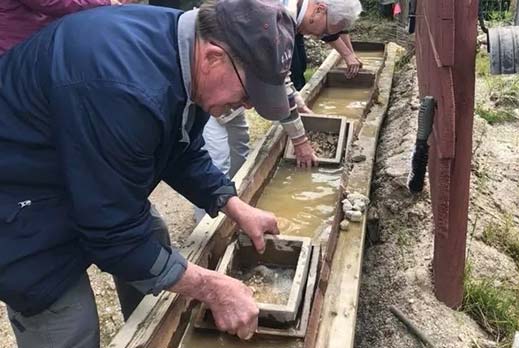 Visit the sluice with family, friends, school groups or birthday parties! Our experts are here to guide you through the process!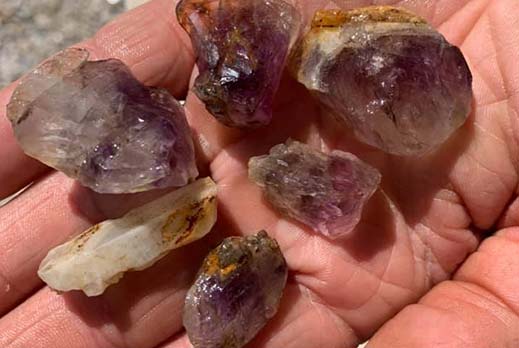 blue and golden beryl
amethyst
tourmaline
rose, smoky, optical quartz
At the sluice we sell buckets of mined material, providing a broad spectrum of area gems and minerals.
The Sluice is open Thursday – Sunday
Summer hours 10am – 4pm
Spring & Fall hours 11am – 3pm